In a place where 14 community members died by suicide last year, the Teller County Suicide Awareness Symposium this month is timely.
Presented by Teller County Mental Health Alliance, the all-day symposium Jan. 16 offers resources, information and stories by those who have survived the loss of a loved one.
"Really, when we're talking about preventing suicides, it's about having the conversation," said Ashlee Shields, suicide prevention project coordinator for the alliance.
Most of those who died by suicide in Teller County were white males between the ages of 45 and 65.
"The more we talk about it and acknowledge suicide, the better we're able to deal with it," Shields said.
Annie Durham, director of Career and Technical Education at the Cripple Creek-Victor School District, will speak of the shock she suffered when her late husband killed himself in June 2009.
"It is without question the most traumatic experience I've ever been through," she said.
Durham intends to discuss signals, misunderstandings and assumptions about suicide.
"I think what broke me in all of this is that I thought we were doing all the right things, talking, having a conversation, working so hard," she said. "But nonetheless, it happened."
Today, she feels a sense of understanding around the trauma. "In Will's case, he was just exhausted in living inside his own head," she said. "One of the reasons his business was so successful is that he worked 36 hours straight. You only sustain that level for so long. He ultimately … grew tired."
The symposium features experts on the signals. "I think the stories are important but in our community we are very proud," Shields said. "We are going to honor people we know and are connecting with around their stories."
Teller County Commissioner Dan Williams introduces the symposium by talking about his own experiences with suicide. "As a veteran, he has a lot of experience," Shields said.
To the question of "Why?" a panel discussion focuses on recognizing clues.
"We will also have an opportunity to look at rural values," Shields said. "We are a close-knit community, and with the symposium both ends of the county will come together around the issue."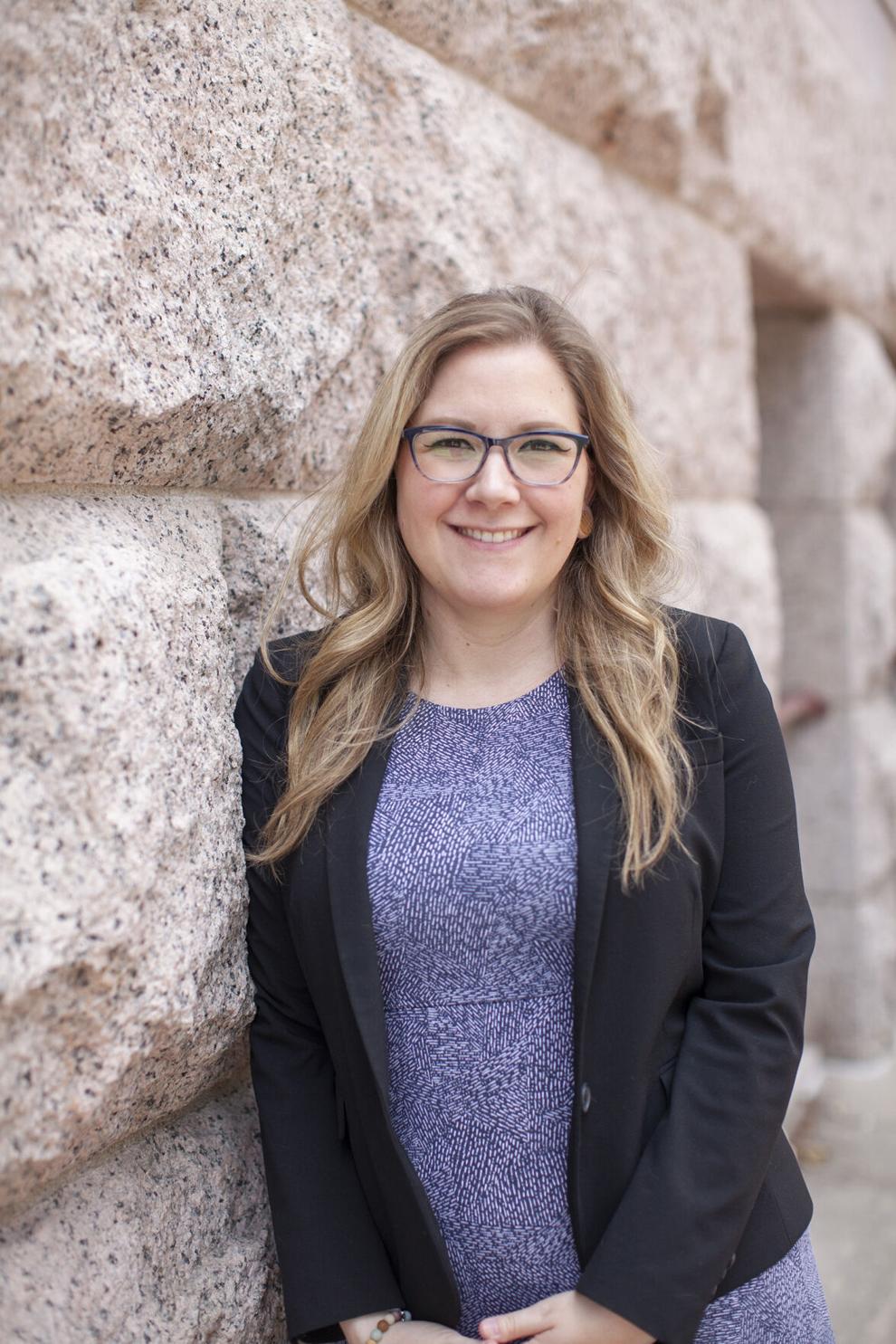 After lunch, which is provided by the TCMHA, the symposium features documentaries, "Under the Wire "and "Surviving," targeted at students who face emotional struggles.
For the discussion "It's Okay to Not be Okay," experts address the stigma and negative messaging attached to the idea of asking for help. "This is a big change we can make in our community by reaching that target population," Shields said. "We're all in this together."
For Durham, the CC-V school district has been a source of healing. "I feel that by sharing my experience, I've been able to help a lot of people, staff and students," she said. "What an incredible school family to work with. I owe them so much they have no idea."
The symposium will focus on postvention. "Recently, there was a suicide in the community," Shields said. "I think that supporting those who have just experienced a suicide is crucial; there may be a risk for additional suicides."
The symposium is free and open to the public.
"It's something I'm passionate about. It's likely that all of us have been impacted by suicide in our way or another so this is an opportunity to connect with those who have experienced that," Shields said. "To come together around saving lives in our community."