Welcome to The 6 a.m. CFO, where finance chiefs share how they jump-start their days and engage with the tasks that are in front of them. 
Today, F9 Brands' CFO Avi Cohen shares what he learned from his first losing trade, how one of his favorite inspirational quotes comes from his young son, and the necessity of reading opposing viewpoints in literature.  
If you'd like to be featured in a future post, please email us here.
---
F9 Brands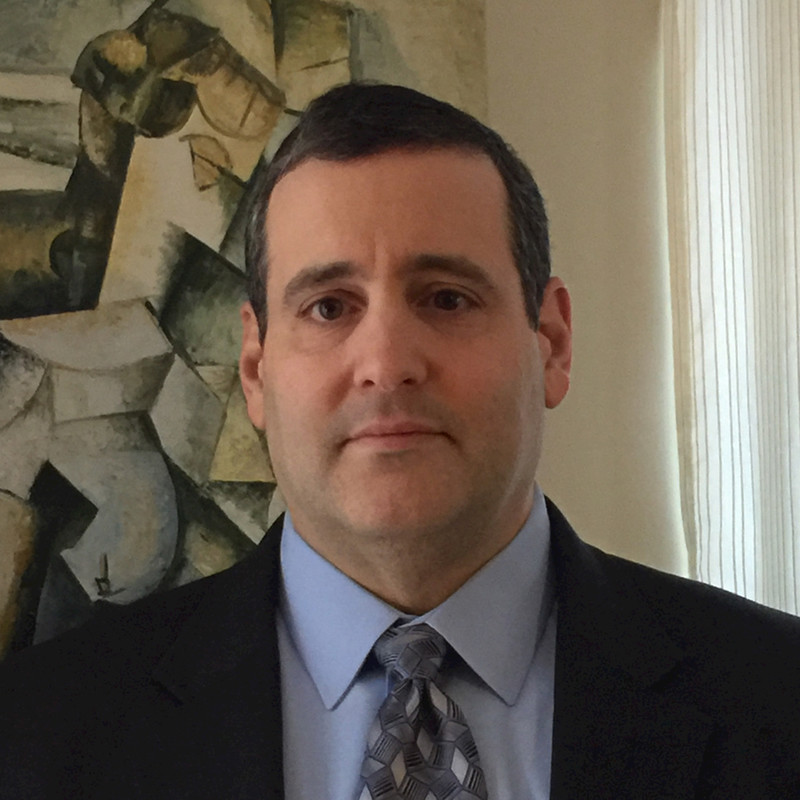 Company: F9 Brands owns and operates companies in the building products, home improvement, and home décor markets including Cabinets To Go, Southwind Building Products, Gracious Home, and Thomas Baker.

Founded: 2008 

Size: 650 employees nationwide

Growth: An average of 20% each year for the last four years (on a revenue basis) and turned cash flow positive in 2020.
---
Morning Routine
Weekday wake-up time: Wake up at 5:20 a.m. ahead of the 5:30 alarm; fumble around for my phone and start going through emails, financial news, and global market moves.
Coffee, tea, or other morning beverage choice: No time for breakfast – daily multivitamins and a caffeine pill (because I hate coffee) and it's "time to make the donuts!"
Workday start time: In the office at 7 a.m.
How I usually spend the first hour of my day: The first hour is dedicated to reviewing the previous day: 
Going through a set of daily KPIs
Going through exception reports that help identify any issues
Calculating and confirming operating cash
Time I send out my first email: All day, all the time – starting at 5:20 a.m. and ending at 12 a.m.; I'm constantly checking and sending emails. 
I keep telling everyone that I do not expect answers to my emails until normal business hours. I send emails with questions/concerns/ideas as part of my process, so I don't forget. If I need something urgently, I'll call!
That said, everyone who works for me tends to be very responsive.  
Best advice for writing an effective email: Short, clear, and don't worry about offending. Do not reply all!
First dashboard I review: In order, but really they all confirm each other:
Written Sales
Completed Sales
Cash In
How I structure my morning meetings:
Depends on the meetings, but I try to make sure the recurring organizational meetings are on Tuesdays/Thursdays. Monday/Wednesday/Friday are then clear for emergencies and ad hoc events.

Short check-in with every department head so everyone knows what's happening and can weigh in on anything they might need or might have been overlooked.

Any developments/initiatives/issues are brought up and follow-ups are coordinated as that department head speaks.
Mid-morning snack of choice: Anyone knowing my size would laugh in disbelief, but I generally don't eat anything until ~2 p.m. or the first chance I notice that I'm hungry. Nowadays they call it "intermittent fasting," but as a sample size of 1, I don't think it's an effective tool for weight loss/control.
Favorite quote or mantra: I'll give you three:
"The things that will destroy America are prosperity at any price, peace at any price, safety first instead of duty first, the love of soft living and the get rich quick theory of life." — Theodore Roosevelt
"Why do I have to be the boss of everything?" — Ethan Cohen (my son, age 5) asking with exasperation after being chastised for not taking responsibility for his actions.
"You know what happens when capitalism gets f***ed up? The communists come back! They come out of the bushes. Don't kid yourself — they're waiting in there. But maybe that's not so bad. Because you know what happens when the commies take over? The first thing they do is shoot all the lawyers! And if they miss any of you, I'll do it myself!" – Danny DeVito in Other People's Money
Leadership and Inspiration
Favorite leadership lesson: My first losing trade. A few months out of school, and probably having flown too close to the sun too quickly in Kidder Peabody's capital markets program, I took a position that lost a bunch of money. The head of trading at that time (subsequently the "best man" in my wedding 10 years later) put his hands around me and told me:
"Take a deep breath. Yes, you lost money. But your job is safe. You had a set of beliefs and assumptions that led you to make this decision and take this risk. It did not work. Over your career, there will be other times when similar decisions/risks will not work. Evaluate the circumstances and your assumptions. Make sure the failure was not one of judgment and then move on! Make sure this event doesn't stop you from taking risks in the future!"  
When do you take time for learning/reading: Daily. My schedule slows down between 2 p.m. to 4 p.m.
I grab lunch, decompress a little, and try to get some more general reading and thinking done. I also dedicate all my travel time to reading (on average several hours a week). I mostly read nonfiction.
What kinds of nonfiction books resonate most? There are two books that I readily identify as having significantly impacted my interpretation of business/world/life:  
Time on the Cross by Robert Fogel
The Undoing Project by Michael Lewis
At first glance, the two books/ideas conflict with each other. But in my view, we desperately need to be sensitive to both concepts in our daily decision-making processes.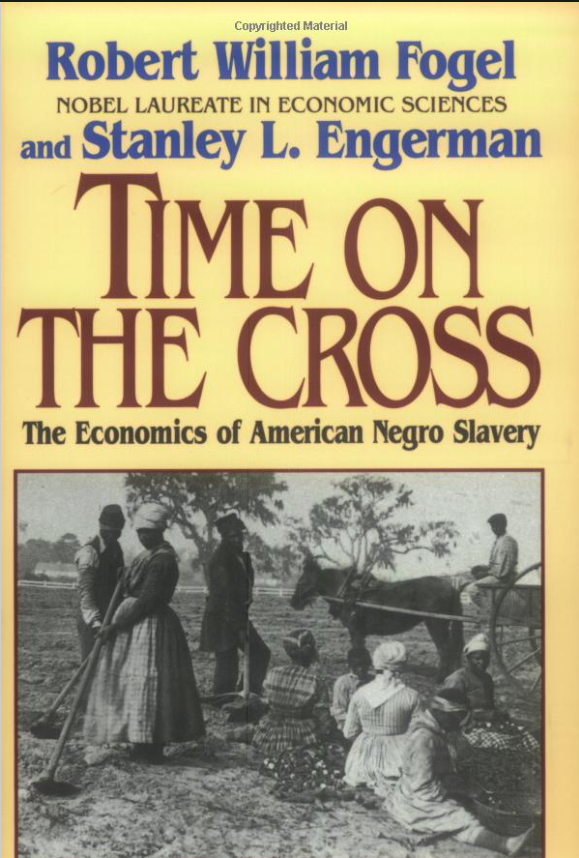 In "Time on the Cross," Fogel reexamines the commonly accepted historical "truths" of the economics of slavery by finding and analyzing primary hard data from the time, vs. anecdotal interpretations and misinterpretations. I like to call Fogel the father of applied analytics when looking at the world, as in multiple studies he uses facts and figures to contradict the commonly accepted history still taught today. Turns out, people throughout history, both rich and poor, were rational and, in the aggregate, made informed favorable decisions with correct/accurate information. And no, they weren't driven by the madness/silliness so often illustrated in the history books.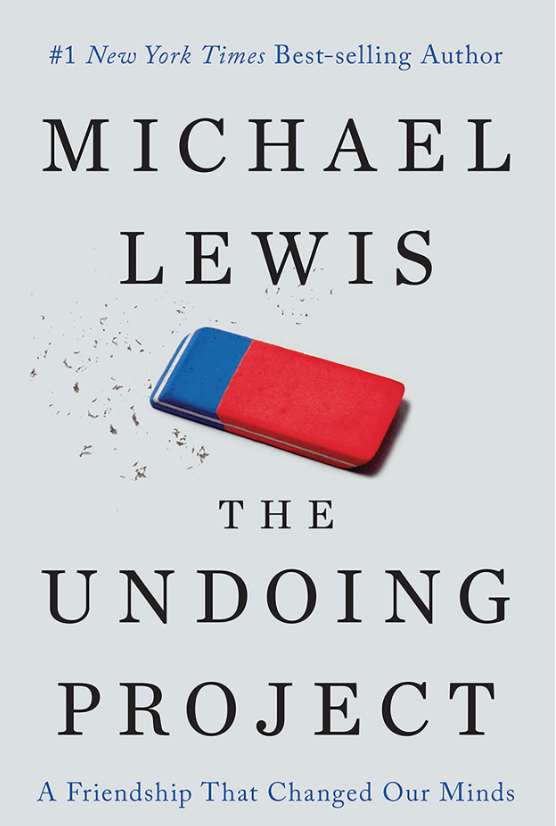 By contrast, the ideas of Daniel Kahneman, Amos Tversky, and Richard Thaler, as summarized in Lewis' "The Undoing Project," question the accuracy of our own intuitions and propensities when making decisions. These people demonstrate that how questions are posed will often affect the answers, how the order that choices are offered result in different selections; how we are much less rational creatures than we might think!
In my opinion, the two books/notions combine to suggest a better blueprint for making decisions – collect hard data from primary sources, but understand that how this information is gathered will bias the results you seek. And take these biases into account. 
Something important to know about me that you wouldn't know from my business bio: I'm an immigrant. A zero-generation American (actually brought/came over as an illegal immigrant) enjoying the American dream.
What was the last job you did at your company that fell outside your traditional scope of work:  Helped unload a truck.
Favorite number: The number 2. It is:
The only even prime number
The only whole number that is 100% larger than the whole number preceding it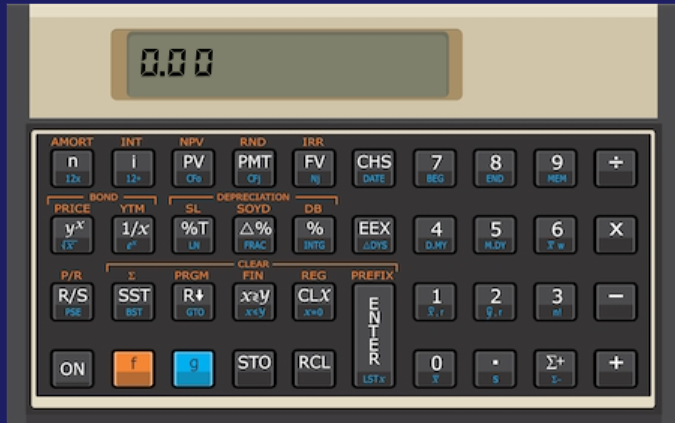 Most noteworthy items in my workspace: I assume you mean knickknacks, but I'm not sentimental – I keep very little around.
When I'm fired or walk out, all I need to do is grab my HP-12C calculator and go!
Favorite app on my phone that is not related to business:  Google maps – an incredibly powerful tool that we all use every day for personal and business usage.
Think how powerful it is as both a provider of information to you and about you – incredible.