Any form of physical activity is essential to help you remain fit and live longer. Exercise is a key component of healthy living. In the era of digitalization, people sit in one place for a very long duration resulting in ailments in the latter part of their life. Thus, working out, playing sports or any kind of physical exertion is a must in this era. There is a lot of debate about whether exercise helps you live longer or not. So, in this blog, we will look at the best exercises which help you live longer.
Does exercise help you live longer?
Numerous significant mortality risk factors, such as arterial hypertension, type 2 diabetes, dyslipidemia, coronary heart disease, stroke, and cancer, are reduced by physical activity. Physically active people see a 30%–35% reduction in mortality as compared to inactive people.
Researchers examined the sports and leisure activities of over 8,500 participants over 25 years. According to a recent study published in Mayo Clinic Proceedings, researchers discovered seven exercises that were consistently associated with persons who lived an additional three to almost ten years on average. Here are some of the exercises or physical activities that increase your life expectancy and help you live longer.
Tennis: 9.7 years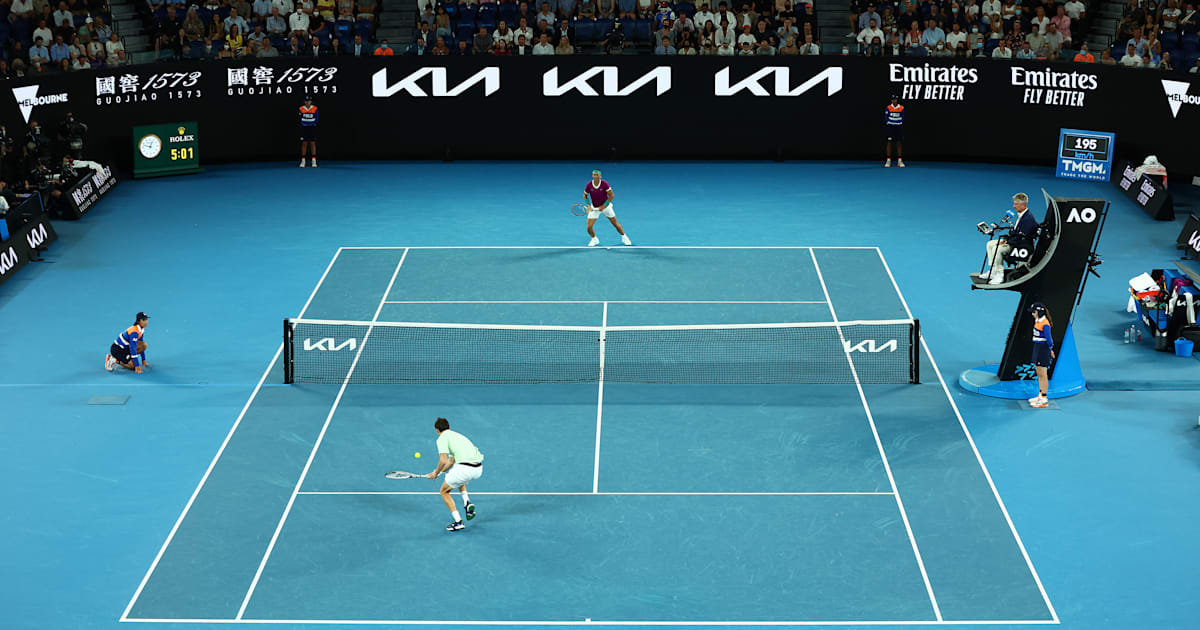 Tennis is one of the best cardiovascular and aerobic activities you can perform because it works your upper, lower, and core muscles. Playing a few sets improves circulation and oxygen flow while assisting in the prevention of heart disease. This kind of physical activity lowers lipids as well, which aids in lowering cholesterol.
Badminton: 6.2 years
Badminton is a total body workout. Playing a game of badminton will help you burn about 450 calories each hour as you lunge, dive, run, and get your pulse racing. The various motions engage your entire body, including your hamstrings, quadriceps, calves, and core, to give you a strong cardio exercise.
---
Also Read | Ever Wondered Why Doing Exercises Makes You Happy?
---
Soccer: 4.7 years
Football is a combination of running, walking, sprinting, and kicking. It helps in decreasing cholesterol and increases the capacity of the lungs to absorb oxygen. Soccer has several major health advantages, including an improvement in cardiovascular and aerobic health, a reduction in body fat and an improvement in muscle tone, a development of strength, flexibility, and endurance, and an improvement in bone and muscle strength.
Cycling: 3.7 years
Cycling helps your lower body operate better overall and builds stronger leg muscles without putting too much strain on your joints. It targets your calves, hamstrings, glutes, and quadriceps.
— Advertisement —
Cycling is good for Cardiovascular Health because it improves cardiovascular function, including blood pressure, circulation, and oxygen uptake. According to earlier studies, frequent cyclists are less likely to develop cardiovascular disease than non-cyclists.
---
Also Read | Top 10 Best Gym Cycles/Exercise Bikes For Home
---
Swimming: 3.4 years
Your heart and lungs become stronger while you swim. Swimming is so healthy for you, according to studies, that it may even lower your risk of passing away early. The risk of death for swimmers is almost half that of inactive people. Other research has indicated that swimming may aid in blood pressure reduction and blood sugar regulation. So, this is one of the best exercises to live longer.
Jogging: 3.2 years
Regular jogging or running has several positive health effects. Jogging can: aid to maintain a healthy weight, strengthen muscles, enhance cardiovascular fitness, and help to create strong bones because it is a weight-bearing exercise.
Higher rates of mortality, coronary artery disease, hypertension, and stroke are linked to sedentary lifestyles. As the body quickly adjusts to inadequate physical activity, which results in a noticeably lower quality of life, it is also a major contributor to the majority of chronic diseases. Regular exercise, such as jogging, can considerably enhance one's quality of life, self-esteem, and mental health.
Calisthenics: 3.1 years
Resting metabolic rate rises as a result of calisthenics, which also improves and builds muscular and aerobic endurance. By putting manageable, frequent demands on the cardiovascular system, calisthenics enhance the body's overall health by promoting strength, endurance, flexibility, and coordination. The exercises can be used to develop your physique and overall health.
---
Read More | Top 25 Best Protein Bars | Meet your daily protein requirements
---
Follow us on: Instagram, Facebook, YouTube, WhatsApp and be part of KreedOn's community
For more latest updates and stories on Indian sports (and athletes), subscribe to KreedOn network today – KreedOn: The Voice of #Indiansport