IF a healthier lifestyle is part of your new year's resolution, then good for you.
According to National Academy of Sports Medicine personal trainer Jerry Diaz, getting started with a fitness program is easy.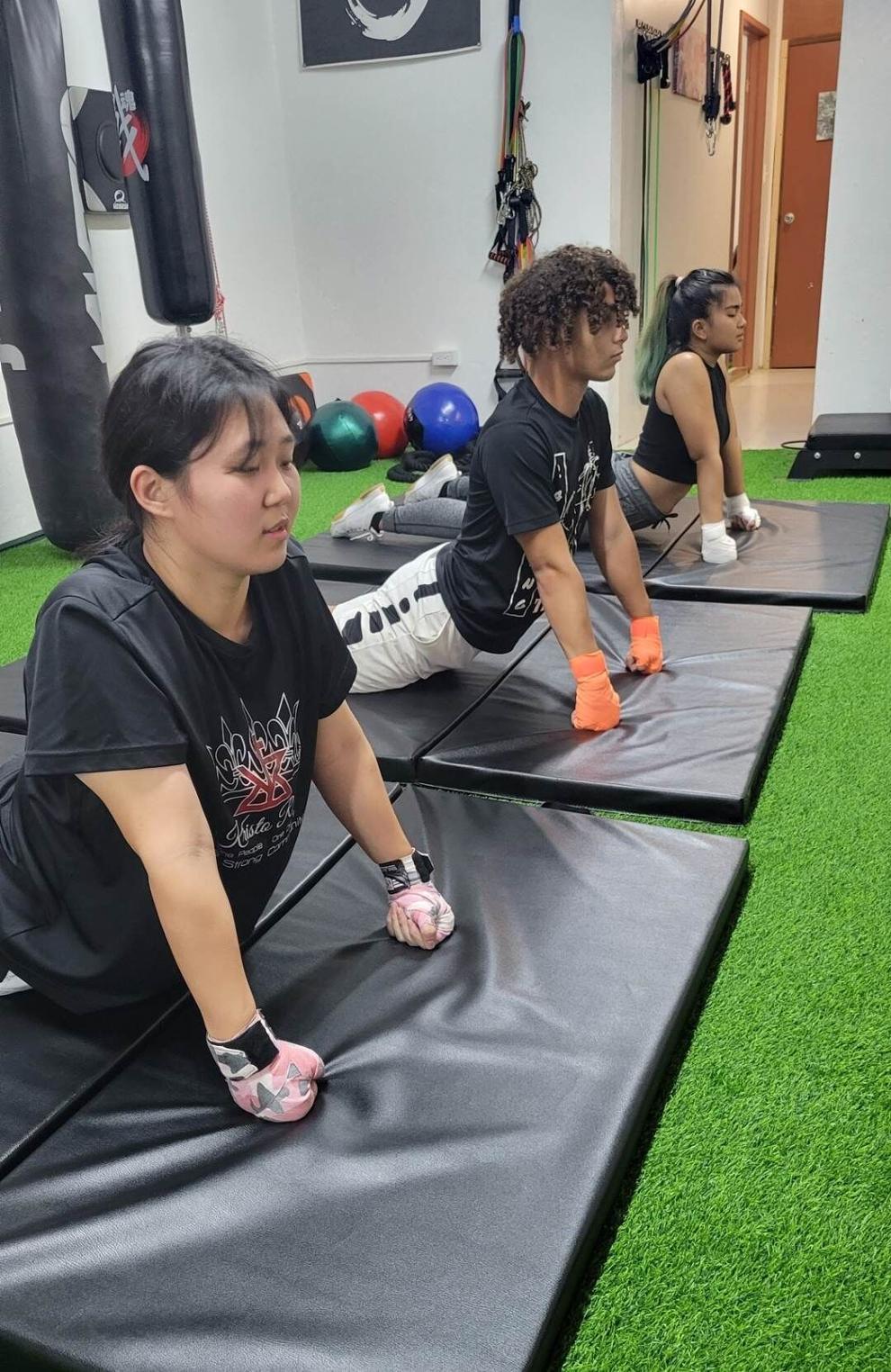 However, he said, "what complicates fitness training approaches is following the latest trend in exercises, diet approach or exercise equipment."
"As a certified personal trainer," he added, "my job is to simplify a fitness program and make it easy to comprehend and follow so my clients can build consistent and effective healthy habits."
He said there are different types and levels of exercise that people can perform to get closer to their fitness goals.
"But the main goal is to overcome the challenge of consistent discipline through a fitness program that is fun, engaging, and motivating," he added.
Diaz said there are several exercise options, and these include going to a gym class, picking a dumbbell, walking on a pathway, following a workout video, hiking, dancing, gardening, biking, and swimming.
Choose an activity that promotes a positive habit of consistent practice and enough level of stress to make you feel good, Diaz said.
But first, he added, it's important to consult a doctor. This is highly recommended for individuals with major health risks, males aged 45 and older, and women aged 55 and older — they should get a medical clearance, Diaz said.
The next step is to set workout goals which must be clear, safe and realistic, he said.
"As a personal trainer, I would recommend low impact workouts, and to gradually increase one's movements from 10 minutes two times a week to four or five times a week with increasing intensity and duration," he added.
He said many beginners make the mistake of starting out too aggressively, only to give up when they end up tired, sore, or injured.
"When people start too aggressively early in the program, they tend to fall off the wagon eventually," he added. "I guide my clients to develop new habits that can be applied for a lifetime."
Before starting any fitness activity, moreover, it's important to warm up by performing dynamic movements, Diaz said.
Once an individual is warmed up, s/he can choose among three different types of exercise: cardiovascular activity, strength conditioning or flexibility training, Diaz said.
Exercises don't have to be done at the gym, he added. Individuals can work out in the comfort of their own home.  They can do squats, lunges, pushups, and sit-ups. They can also use resistance bands to engage their body safely with push and pull movements. When they are ready to take their fitness level to the next step, they can invest in exercise equipment.
For professional fitness inquiries, contact Jerry Diaz through Instagram at @BBJ_Athletics or Facebook.